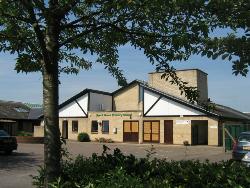 Our Nursery provides a happy, friendly, busy environment in which your child can learn, grow and develop.
We pride ourselves on our strong relationships with our families and having the child at the heart of everything we do.
If you have any questions, please contact us, or just pop in for a chat.
We look forward to meeting you and your family.
Phone: 07725842309
Email: info@beechgreennursery.co.uk
Family questionnaires.
Click on the link below to look at the results of our latest parent survey.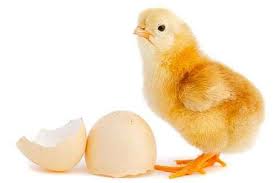 The webcam is not currently live
INSTRUCTIONS FOR COMPUTER – use internet explorer not chrome
Click on "view video activeX"
If asked to install a "plug-in" or "add-on" say YES and follow the brief instructions for installation. You might not need to do this.
You will be asked for a user name and password - type these in:
USER - admin
PASSWORD - 23092309
YOU SHOULD NOW BE ABLE TO SEE THE BROODER BOX.
INSTRUCTIONS FOR iPads, TABLETS AND SMART PHONES
Go to "play store" or "appstore" and search for the app called
TRENDnet CloudView
After you have installed this app, click the "+" icon
You will only need to enter these details the first time you go on the app
NAME - nursery
ID - 79284280
USERNAME - admin
PASSWORD - 23092309
Click on the "disc" icon to save